What We Do
Tech Experts is an IT support company (in industry lingo: a "managed service provider" or MSP) that works with small and medium sized companies in Monroe, Detroit, Toledo, and the rest of the Great Lakes region.
We manage, maintain, and support your company's network, servers, workstations, firewalls, and other mission-critical technologies.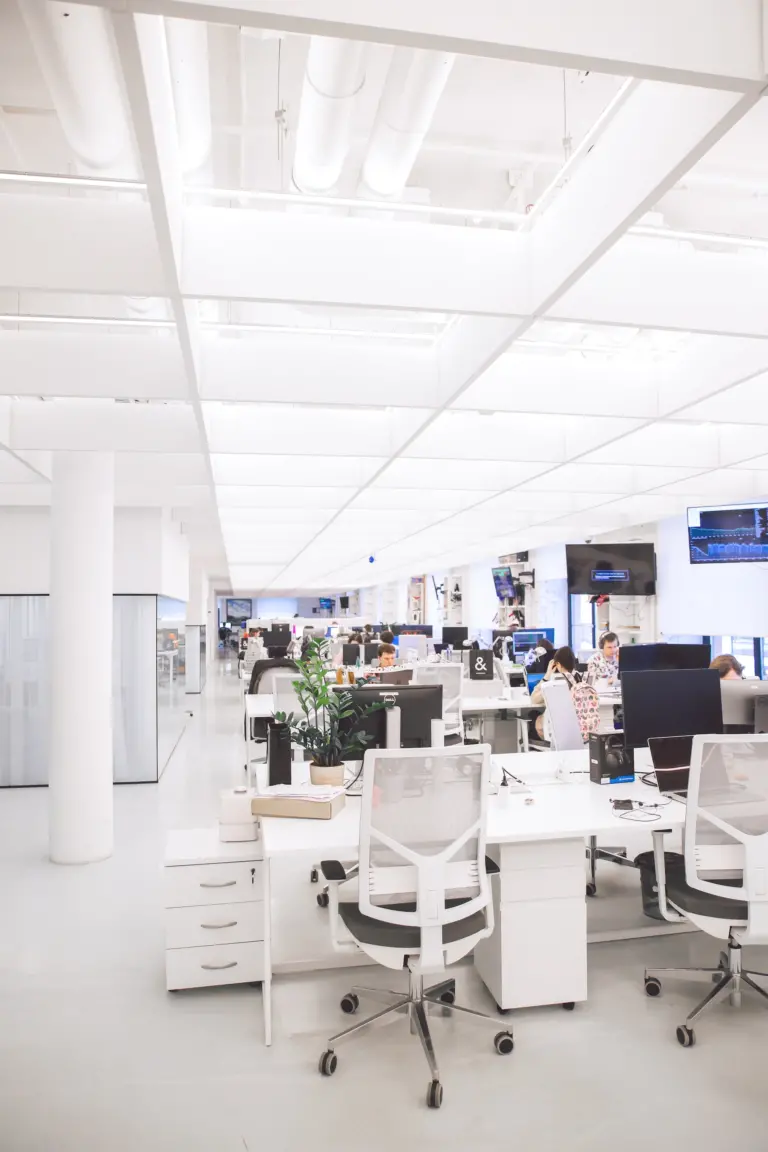 How We Do It
We aren't reinventing rocket science, but we have a way of doing things differently.
Small businesses typically can't afford an in-house IT technician, but their need for security and support doesn't change. And, when issues do come up, the costs of visits can snowball quickly.
That's where we come in.
For a fraction of the cost of a dedicated tech, your business can partner with a managed service provider - and afford an entire IT department.
Proactive + Reactive Support
We'll fix issues as they come up, but we'll often know of issues before you do thanks to our monitoring tools.
Experienced Techs
Get our entire team's expertise for less than the cost of a salaried employee.
Prioritizing Optimization
We're motivated by your systems running smoothly, not by solving your problems.
Centralized Services
Instead of juggling vendors, we can support your business' technology needs from A to Z.
The roots of Tech Experts date back to 1987 when founder Thomas Fox first became interested in tech. He started his first company with a simple goal: help small businesses grow by maximizing their technology investments.
FoxBerry Group, formed in 1992, was a computer systems integration company. Later, in 1996, FoxBerry Network was the first commercial Internet service provider in Monroe.
In 2004, Tech Experts was founded, and we've been here ever since. Nearly 30 years later, the technology has changed, but the mission hasn't. 
By proactively managing our clients' computer networks and technology for maximum uptime and helping them leverage their investments, we ultimately make their future more predictable.
Our Team
The staff at Tech Experts may have different backgrounds, but together, we make up the team that takes care of your issues from start to finish.
When it comes to installing, managing and supporting small business networks, our technical team offers more than 55 years of combined experience to Monroe MI and the surrounding areas.