IT Support For Insurance Agents
As an insurance agency, you want to work quickly to help your clients through tough times. To do that, you need your technology to be at its best – responsive, secure, and accessible. 
Between paperwork and processing claims and updating all involved parties, you have enough on your plate without having to troubleshoot and manage your business' network too. 
For you, an hour spent on a tricky printer is an hour lost. 
Thankfully, it doesn't have to be your problem. 
Finding the right IT partner can maximize your tech investment and give you back more time to spend on clients.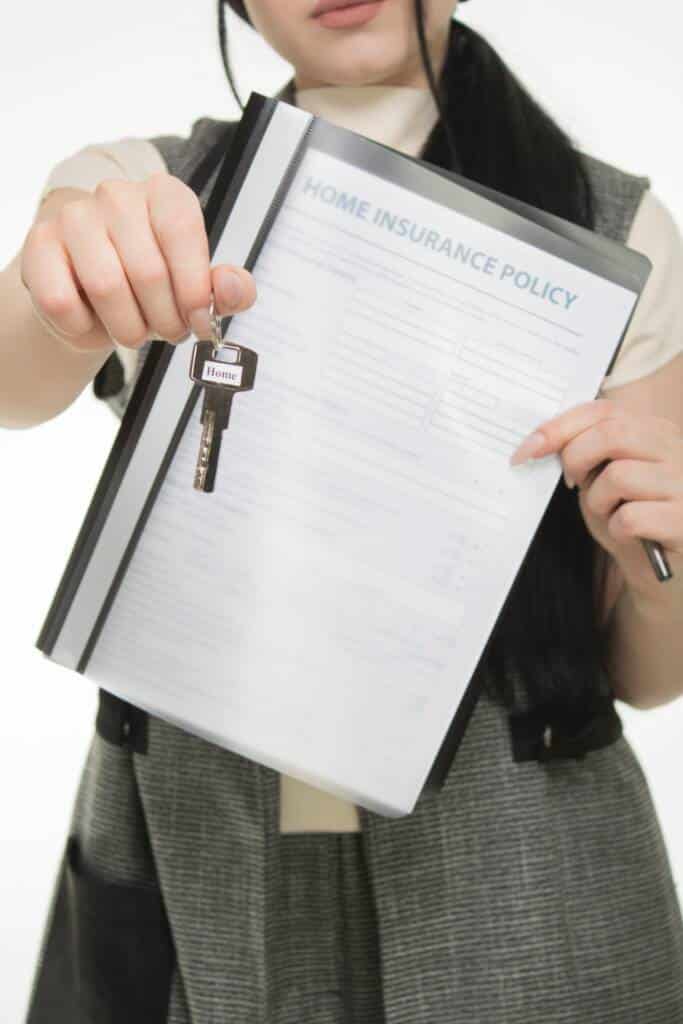 Focus on what counts
When you have a managed service provider take over your insurance agency's tech support, you'll notice a difference. Aside from saving time, you'll save money and frustration. 
It comes with peace of mind too, knowing that your network is secure, your data is safe, and your problems can be solved by submitting a service ticket. 
Things like user management (from Windows profiles to emails accounts), workstation and server performance, patching vulnerabilities, backup monitoring, and more are no longer yours to worry about.
We can also suggest solutions that can make your life easier, such as VoIP phones.