IT Support For Government
As government agencies go paperless, their reliance on technology increases. 
If you're going to replace pen and paper, your new system has to be just as reliable and quick to respond. Slow computers and unorganized systems can negate any benefits the tech is supposed to bring.
The right tech, on the other hand, can boost your office's productivity, streamline your operations, and significantly enhance your organization. 
More than that, your government office needs security, not only to comply with regulations but to fend off cyberattackers who want your sensitive information. 
With all of that in mind, you need an IT support partner who can protect and manage your entire office 24/7, not just respond to calls for help.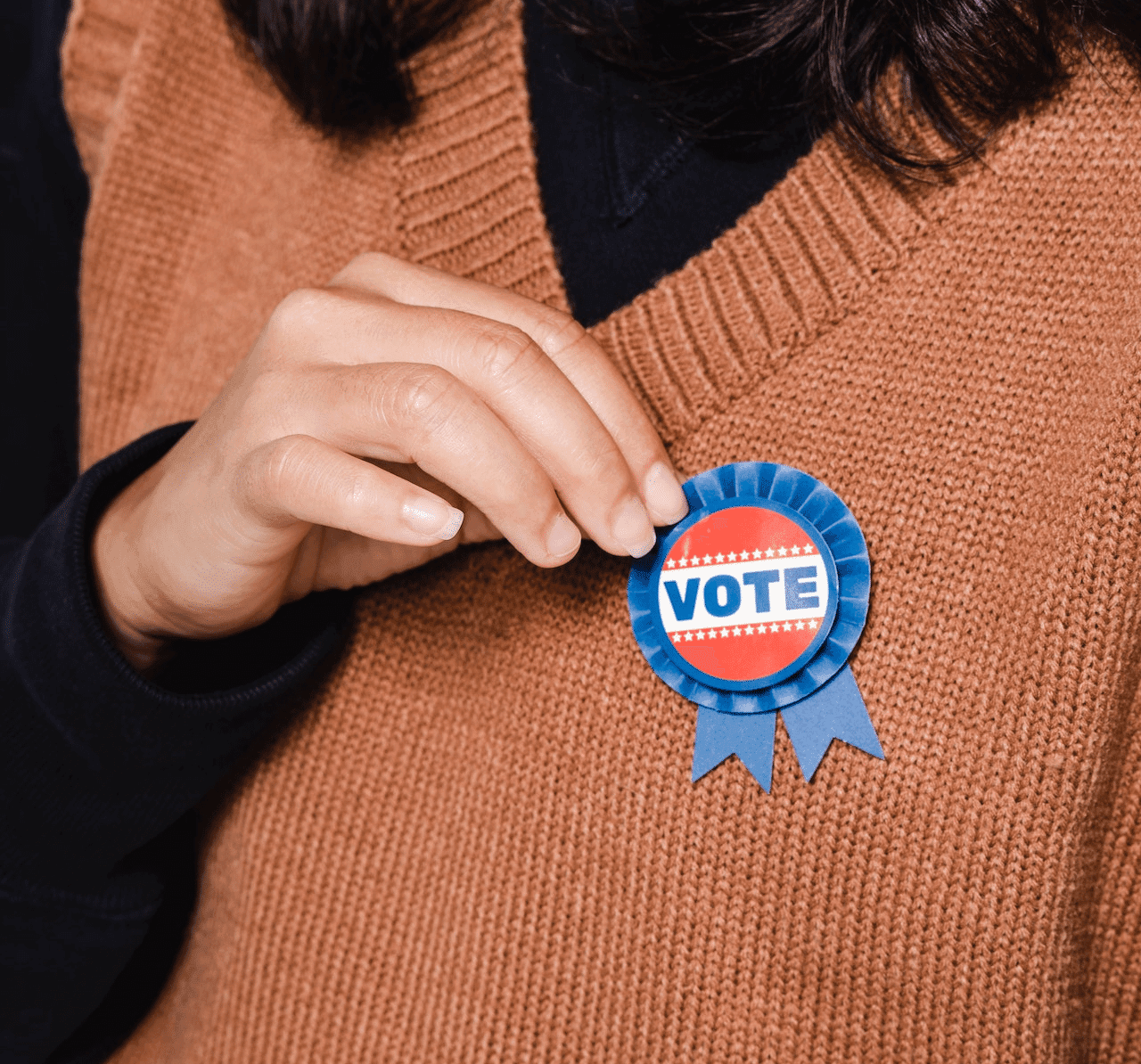 Spend More Time On What You're Meant To
Less frustration for you, better service for the public
As a managed service provider, Tech Experts sees your network as a whole. From top to bottom, from server performance to patching vulnerabilities, we can handle everything a government agency needs in their tech support.
On top of providing you with all the timeliness and quality support you'd expect from an in-house technician, we can respond to projects of all sizes, from installing VoIP phone systems to installing upgrades to boost your existing machines.
Our easy-to-budget support plans simplify the invoicing process, too. Your staff can each out with a problem and get it fixed without worrying about incurring costs.