Tech Support For Non-Profits
Non-profits operate within a balancing act. 
You need security, efficiency, and reliability like any other office, but your budget limits how much you can spend on necessities outside of your mission.
Technology can seem frivolous when compared to community outreach, and that's why we aim to be a trustworthy IT partner who can improve your tech without ever upselling you on things you don't need.
By focusing on optimization and minimizing costs, your non-profit can have the fully-functioning IT environment that it deserves.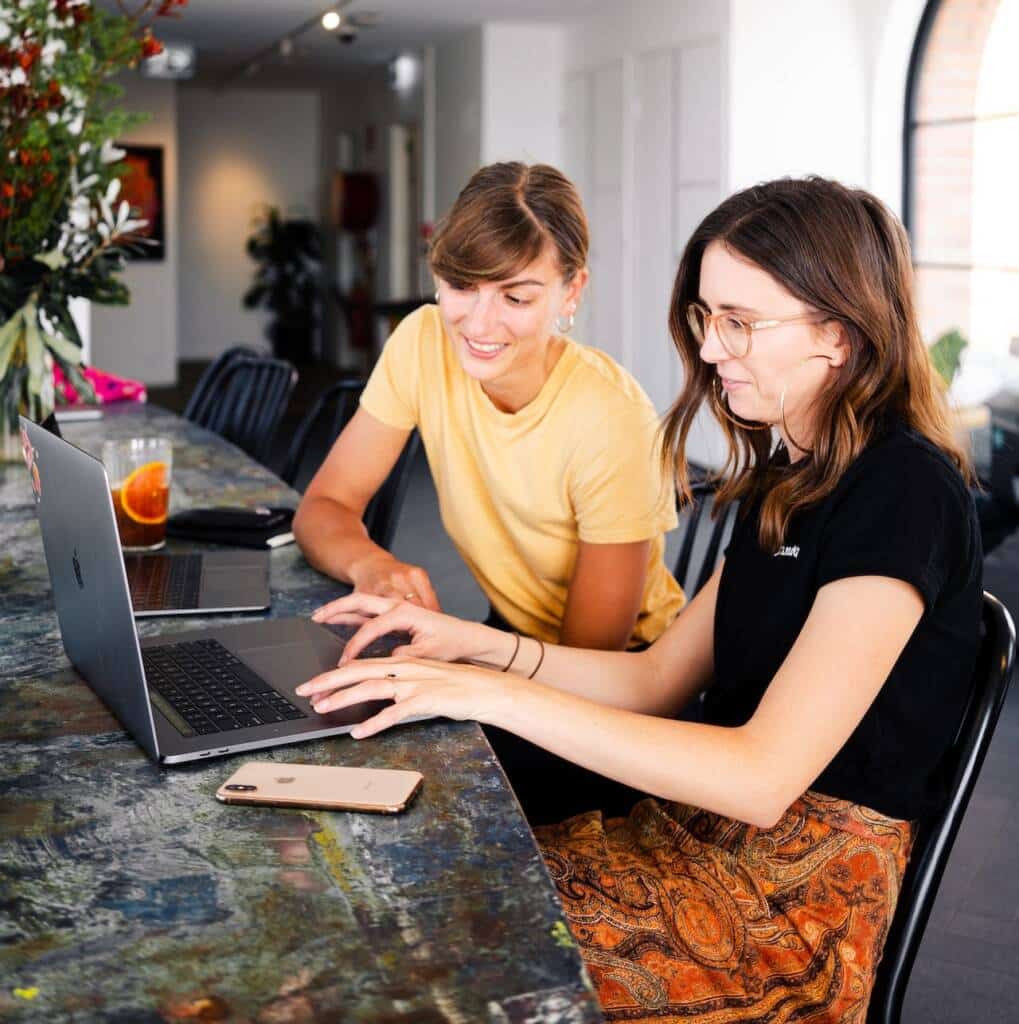 Leave your IT troubles at the door
With a managed plan, you can focus on helping our communities while we focus on your IT. Managed plans are easy to budget, cut costs, and save you time by eliminating per-visit invoices. 
We can help out with just about everything you need to keep your non-profit running. From networks to specialty software to phone systems to websites, you can consolidate your providers under one roof and receive quick, thorough support. 
While you're out there doing good, you can rest easy knowing your tech is in good hands.