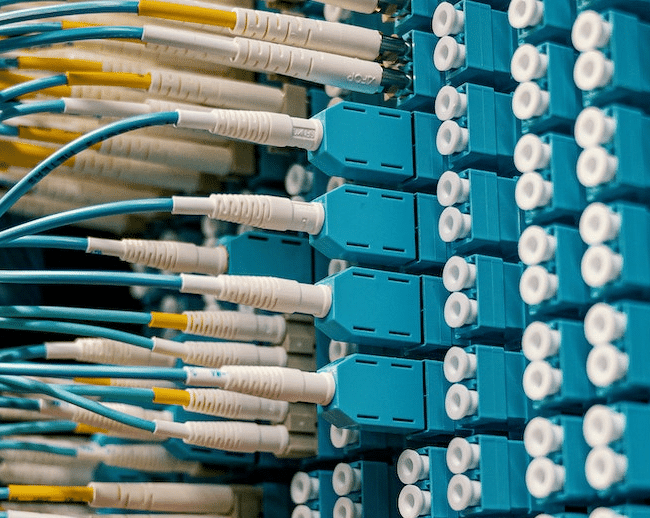 With Tech Experts, you could have an entire IT department for less than the cost of one in-house technician.
It's true! Our managed services are designed with small and mid-sized businesses in mind. For the fraction of the cost of an experienced in-house IT technician, we can provide the same services and timeliness. 
We take the best aspects of hourly support and the best aspects of preventive maintenance, add in a help desk that anyone in your company can call anytime without an extra fee, and bundle it all together into an easy-to-budget flat rate. 
When problems do come up, you can call us without worrying about payments or going over your monthly limit.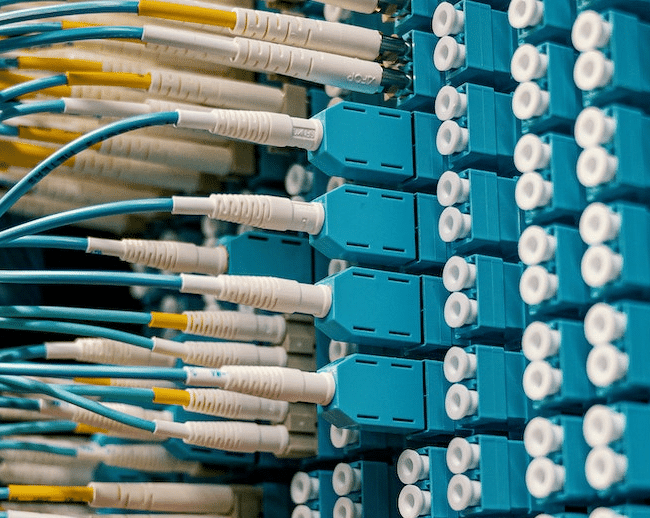 "Our incentive isn't to receive more calls from you – it's for you to never have a problem."
Whether your network is robust or simple, we have extensive experience with: 
Managed services
On-site & remote support
We want you back up and running as soon as possible too. That's why we solve what we can remotely - it's faster for everybody! For the troubleshooting or installations that need a hands-on approach, we'll schedule a visit and come to your office.
Managed services
Proactive maintenance & status monitoring
It's easier to fix issues before they become big problems. With our combination of status monitoring and proactive maintenance, we know about possible issues before you do - or we're already working on it.
Managed services
Cybersecurity & anti-virus
Human error is your network's biggest threat. Our toolbox filters out cyberthreats before they reach your staff and dramatically limits the number of opportunities cybercriminals have to infiltrate your business.
Managed services
Data backup & disaster recovery
In times of crisis, lost equipment can be replaced - lost data can't. We implement backup and disaster recovery solutions that protect your assets and allow you to bounce back from emergencies in hours, not days.