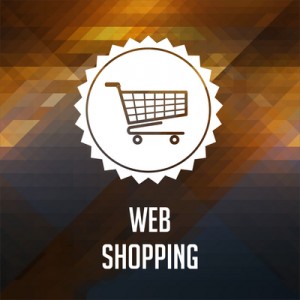 The Amazon Dash button provides yet another clever way to shop. Dash, a stick-on Wi-Fi button, is great for brands, but a loss for consumers as it creates brand-specific shoppers who fail to compare prices.
In theory, it sounds great. You stick a Dash button on your Keurig, press it when you're almost out of K-cups, and a new supply arrives on your doorstep two days later. But in actuality, with the press of a button, you're stuck with the price Amazon wants to charge you, which is often not the best deal.
With Dash, Amazon is creating a solution to a problem that already has an answer. Their Subscribe & Save program essentially does the same thing, only way better. The program gives you access to a greater selection of products and price points, plus you get 15% off your total price when you have at least 5 items sent on a monthly schedule.
Some things to consider if you're thinking of upping your e-commerce game:
First, consider there's not price point displayed when you re-order. Sure, you get an alert on your phone afterwards, but when you initially press the button, you do not know what you're paying. Doesn't this say something in and of itself about instant gratification and the "no matter the cost, I want it now" attitude?
Also, the novelty of the button encourages people to reorder and reorder frequently. The button is branded with a single company, meaning users of the button will become loyal to one particular business whether they like it or not. This could also pave the way for new brands to join the Dash family.
(Image Source: iCLIPART)